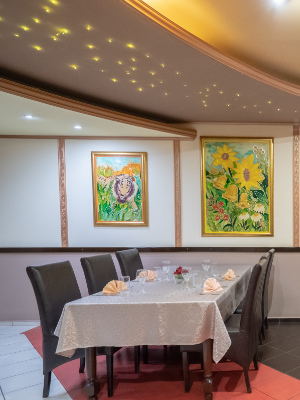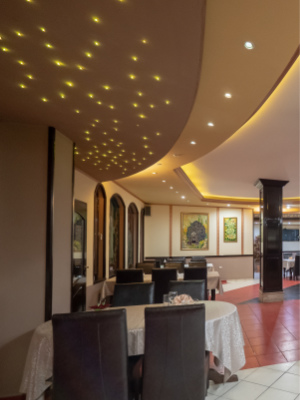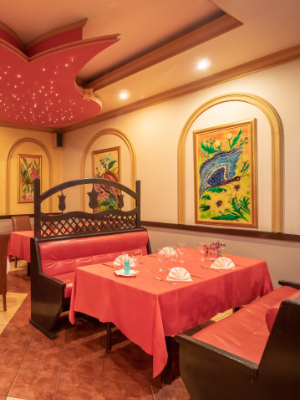 In our restaurant we offer a wide variety of food specialites charachteristic for this region. The indoor part of the restaurant is air conditioned with a capacity of 99 persons.
VIP hall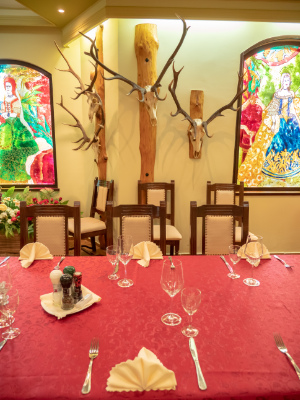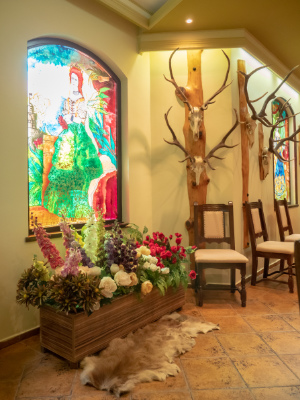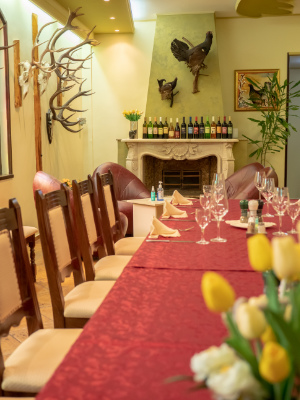 VIP hall is a separated part of the restaurant with a capacity of 20 person. It's an ideal place for birthdays, school reunions, or any other types of celebrations. It can be also rented for business meetings. 
Terrace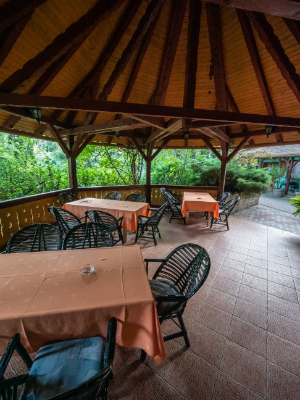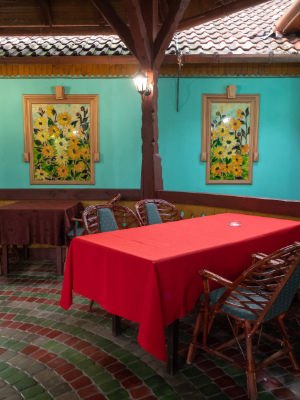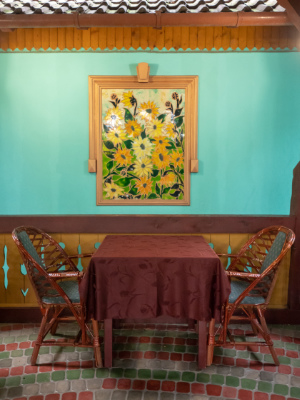 In the summer the outdoor part of the restaurant is also available. It can be found in the garden, surrounded by a lot of trees and flowers. The capacity is 50 person.